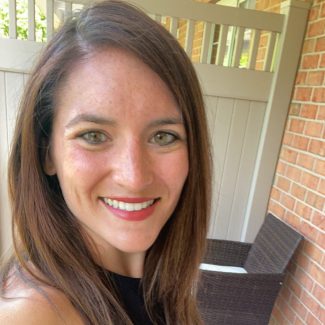 Jennifer Faber - Certified Personal Trainer
Jennifer Faber, founder of Enerjenic Fitness, LLC is a National Academy of Sports Medicine (NASM) Certified Personal Trainer and Athletics, Fitness Association of America (AFAA) Group Fitness Instructor, Mad Dogg Spinning Instructor, Certified TRX Instructor, and Certified Aqua Instructor. Jennifer has a Bachelor's Degree in Healthcare Administration and a degree in music studies from Brandeis University as well as a Master of Public Administration degree with a concentration in healthcare from Long Island University. She started her career in the fitness field as a group fitness instructor for kickboxing, bootcamp, and strength classes in 2018 and started her personal training career at Healthtrax Fitness & Wellness in August 2019.
To learn more about Jennifer, continue to read here.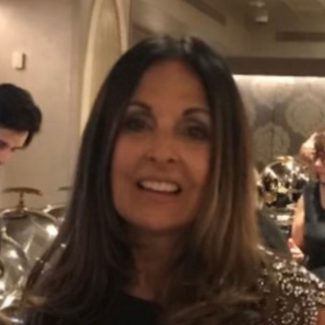 Helene - Certified Personal Trainer
Helene has over 20 years of experience in the fitness industry and has been training at EJF since December 2021. She started as a certified MADD DOG ATHLETIC INC. spinning instructor in various gyms in Nassau County. She completed the APPTE Certified Personal Training exercise fitness specialist at Hofstra University. She actively trained clients for over 10 years at Sky Athletic Gym in Rockville Center. Helene has expertise in nutrition, weight loss, strength training, circuit training, balance and coordination. She also has several years of experience working in long term care facilities teaching group fitness classes, including pool aerobics.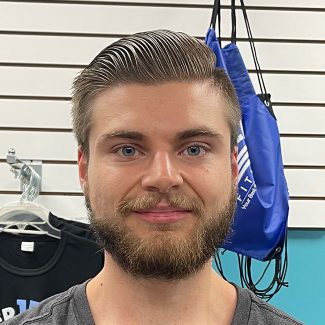 Sean - Certified Personal Trainer
Sean is a National Academy of Sports Medicine (NASM) Certified Personal Trainer for over a year. He began training clients at his local YMCA and has been a personal trainer at EJFsince Summer 2022. Sean started from square one and developed a passion for fitness after transforming himself and losing nearly 100lbs. He now works to help others achieve their own fitness goals. Sean has experience training clients with various types of fitness goals, with a specialization in strength & muscle building and resistance training. He also has experience training clients of all ages, ranging from middle school students to the senior population. Sean was trained from day one with proper form and safety as the main priority and now uses his knowledge and expertise to construct safe and efficient workout programs to best adhere to each of his client's specific goals and needs.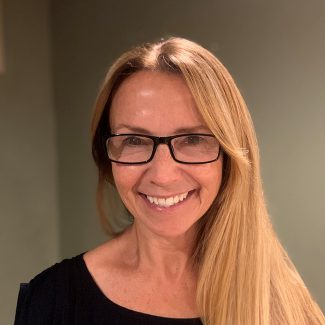 Christine - Registered Dietitian
Christine McGuire is a Registered Dietitian who has 25 years of experience in the field of dietetics. Christine has worked specifically in the fields of weight management, diabetes, pediatrics, Alzheimer's, kidney and heart disease just to name a few. She has created and performed cook shops for children and adults. She holds a Master of Science Degree in Public Health and Nutrition Education from Columbia University and a B.A. in Nutrition and Exercise Sciences from Queens College. She is licensed and accredited by the American Dietetic Association and The University of the State of New York Education Department. Christine has authored nutrition manuals, booklets and research proposals including Nutrition Guidance for Women under Health and Human Services, and Drug and Nutrient Interactions for the geriatric population.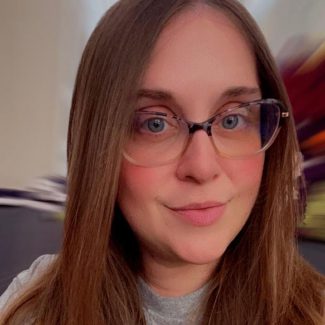 Courtney - Front Desk
Courtney has been with EJF since July of 2022.  She provides support with the daily front end operations of the studio, assisting current and prospective members with registration, giving tours of the studio, and ensuring that everyone who comes in contact with our gym has the best experience possible.  Courtney is always here to answer questions and assist with registration for memberships, group fitness, and inquiries for personal training packages.